LokiTime @ Skydd on October 25-27 2022
Welcome to Skydd fair in Stockholm and explore LokiTime, the easiest and most advanced key and asset control solution on the market! You can find us in the XX department of our dealer ID Säkerhet 12:55.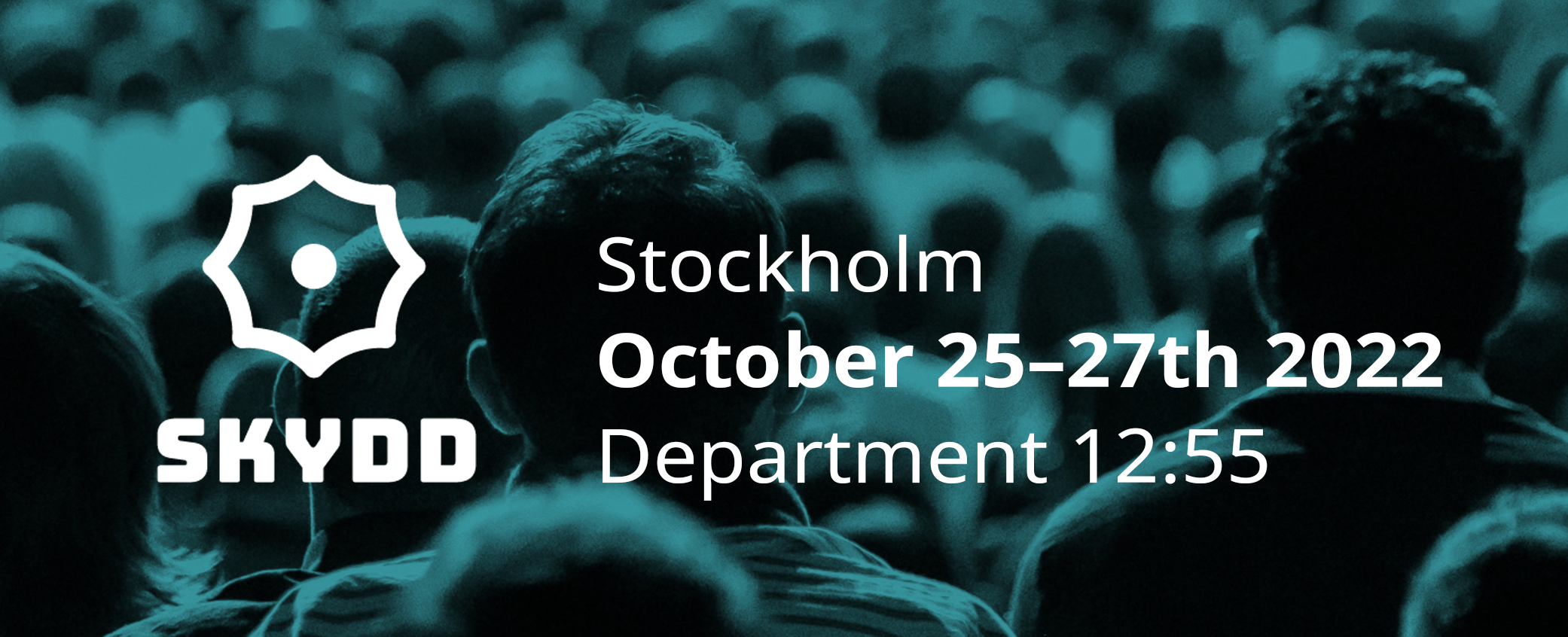 Skydd brings together professionals, decision-makers and service providers in the Nordic security industry.
More information about Skydd: https://www.skydd.net
More information about LokiTime Key Control: https://lokitime.com/
More information about ID Säkerhet: www.idsakerhet.se