LokiTime @ Stockholm Real Estate Fair on November 24-25 2021
Welcome to FastighetsMässan in Stockholm and explore LokiTime, the easiest and most advanced key control solution on the market! You can find us in the E24 department of our dealer ID Säkerhet.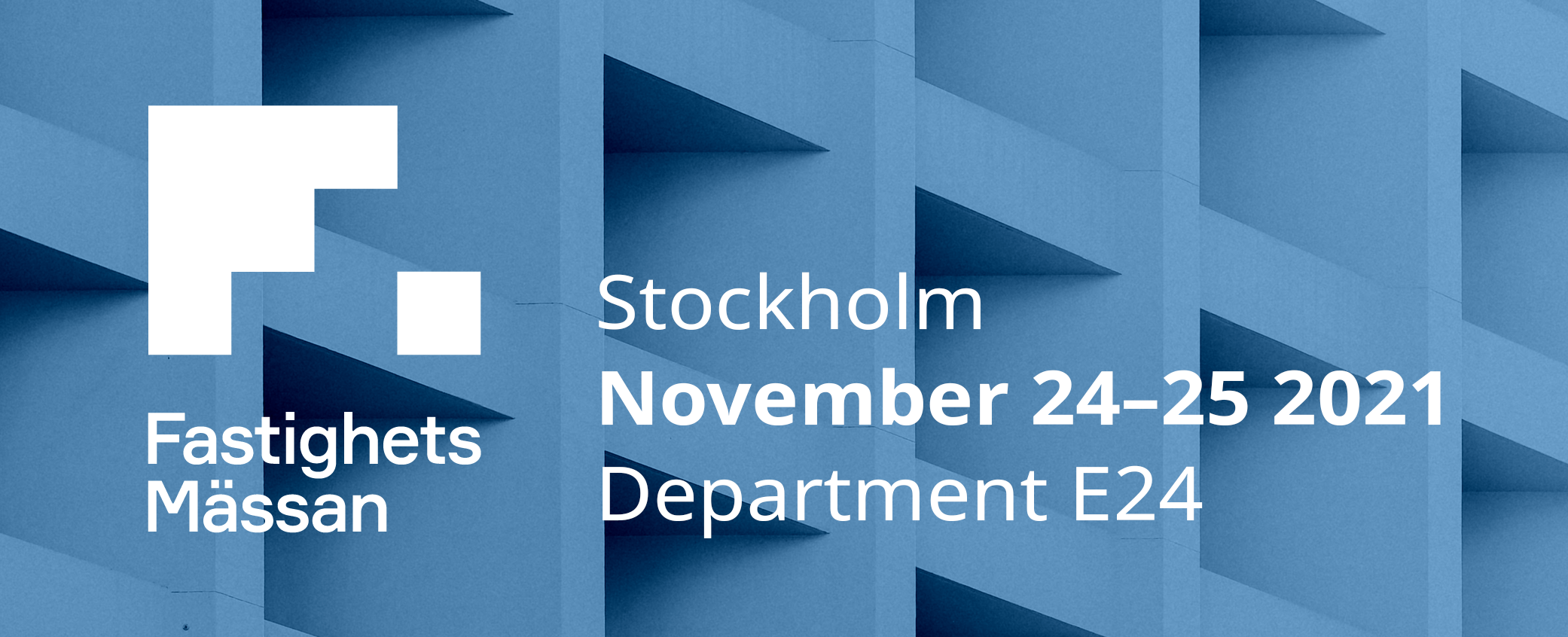 Held in Stockholm's Kista, FastighetsMässan brings together real estate decision-makers, owners and service providers. The annual fair is always planned according to the needs of the industry, and the most important themes this year are the sustainable development and digitalization of real estate.
More information about FastighetsMässan: https://www.fastighetsmassansthlm.se/
More information about LokiTime Key Control: http://localhost/lokitime.com
More information about ID Säkerhet: www.idsakerhet.se