LokiTime @ FinnSec 12–13 January 2022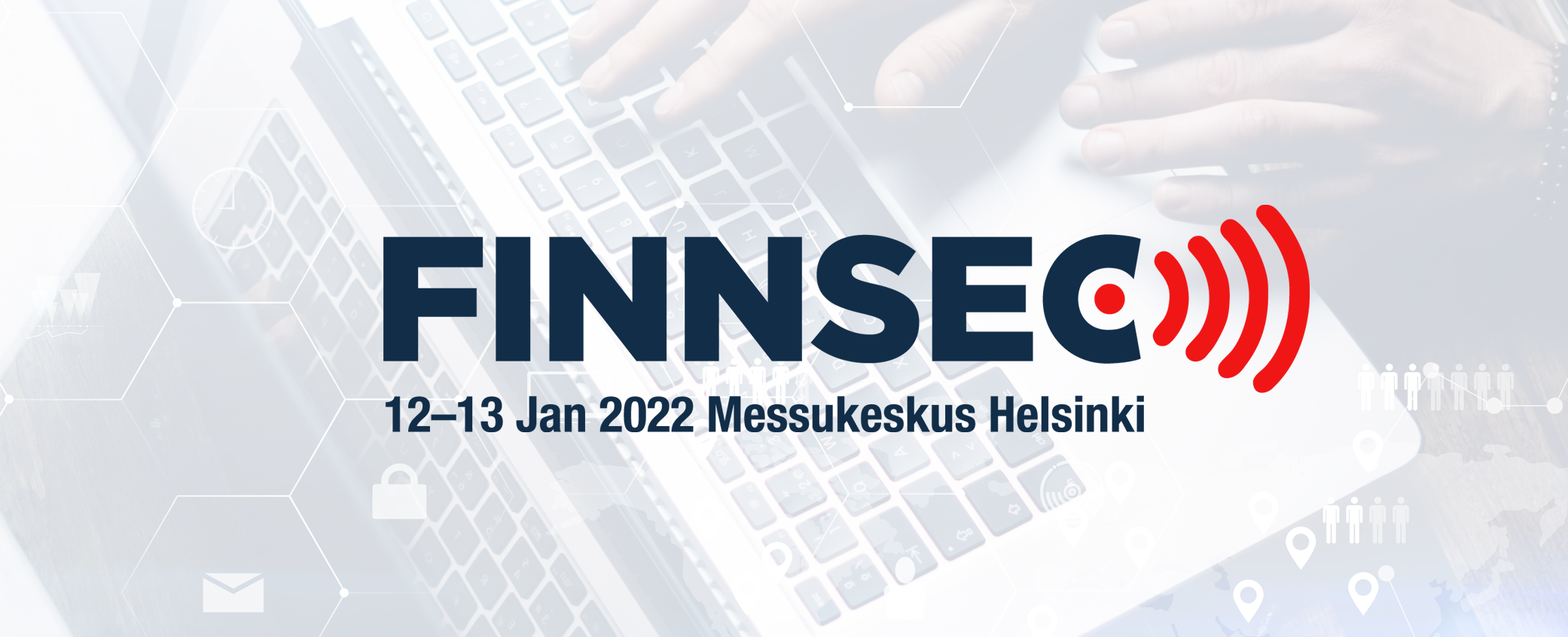 Welcome to the Helsinki Expo and Convention Centre to learn how easy it can be to issue and manage your keys! You can find us at Sowellus Oy's stand 6m62.
FinnSec is the leading security technology and services forum in Finland. The event will bring together industry professionals, decision-makers and company security managers at the Helsinki Expo and Convention Centre, where they can become familiar with new products, learn fresh ideas and network together. FinnSec is organised in collaboration with Finnsecurity, the Finnish Association of Fire Officers and the most notable members of the industry. FinnSec 2019 had 11,602 visitors.
More information about FinnSec: https://finnsec.messukeskus.com/?lang=en
More information about LokiTime Key Control: https://lokitime.com